Aprons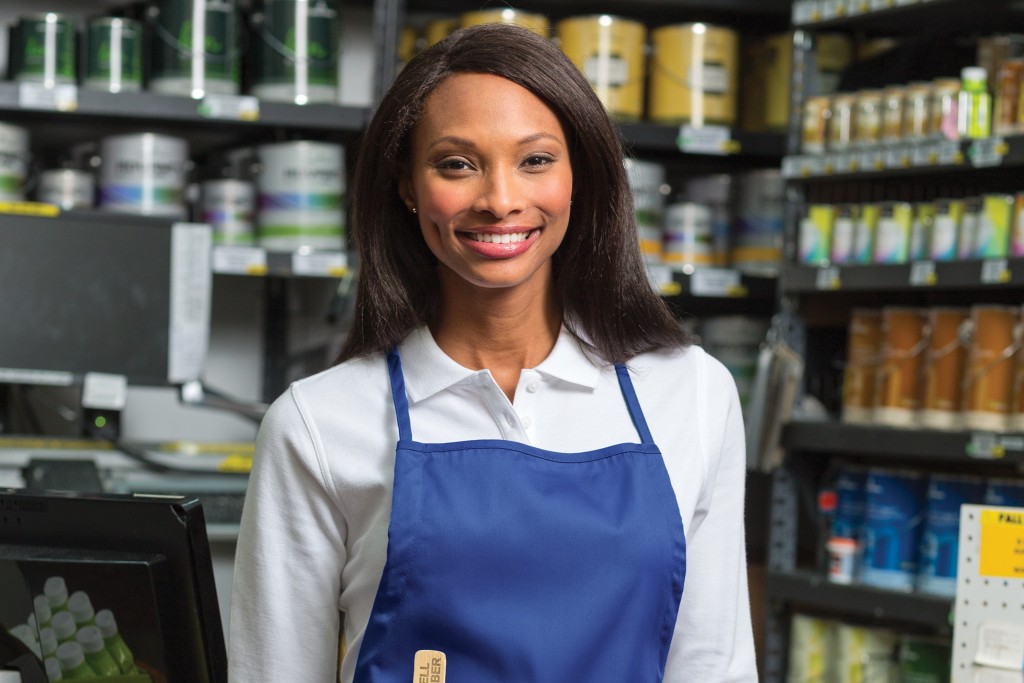 There are several different styles of aprons available for both custom screen printing and custom embroidery.
Apron Options:
(1) Short waist apron – ties at the waist and stops before the top of the thigh
(2) Bistro waist apron – ties at the waist and covers from the waist to below the knees
(3) Bib apron – goes around the neck, covers the chest, waist, and upper thigh
(4) Cobbler apron – smock style, covering the chest, waist, and back
(5) Tuxedo apron – v-neck bib apron for a more upscale look
You may view our main online catalog for aprons here: Apron Options
If you don't see what you're looking for in this catalog, we do have other options available. Some aprons have adjustable straps so that you can adjust for the specific height of each person. There are also different options as far as the number of pockets and the placement of the pockets.
When screen printing on aprons, we have a 24 piece minimum (1-color imprints only).
When embroidering on aprons, we have a minimum of just 12 pieces. You may also combine your aprons with an embroidered shirt order. For example, you can order embroidered dress shirts for your managers and aprons for your restaurant kitchen or serving crew on the same order and receive our quantity-discounted pricing.
When in doubt, please contact us for assistance when considering uniforms for your restaurant or catering business.