Briefcases and Messenger Bags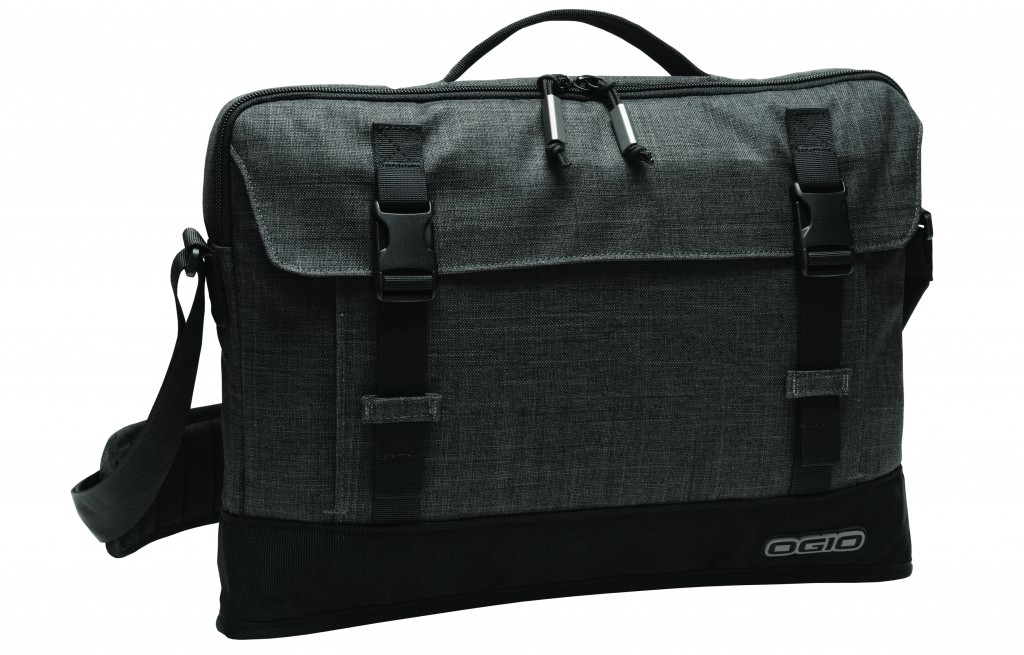 If you have a corporate sales force, a great way to reinforce brand recognition both in meetings and during travel is to equip your staff with custom decorated travel bags. When your salespeople are looking sharp in their business suits, the business bag becomes a part of their "uniform," allowing them to quickly and clearly be identified and represent your company brand. Koala Tee offers a wide variety of briefcases and messenger bags for your branding needs.
In addition to the business world, we have had great success with colleges and universities who want to offer all new students a university logo school bag, catering more toward the grown-up brief bag or messenger bag than the standard backpack.
Here is a sampling of some of the custom briefcases and messenger bags that we can provide for your staff, clients, and students.
For the best possible pricing and and service, please contact a member of our team for details.