Full Size Backpacks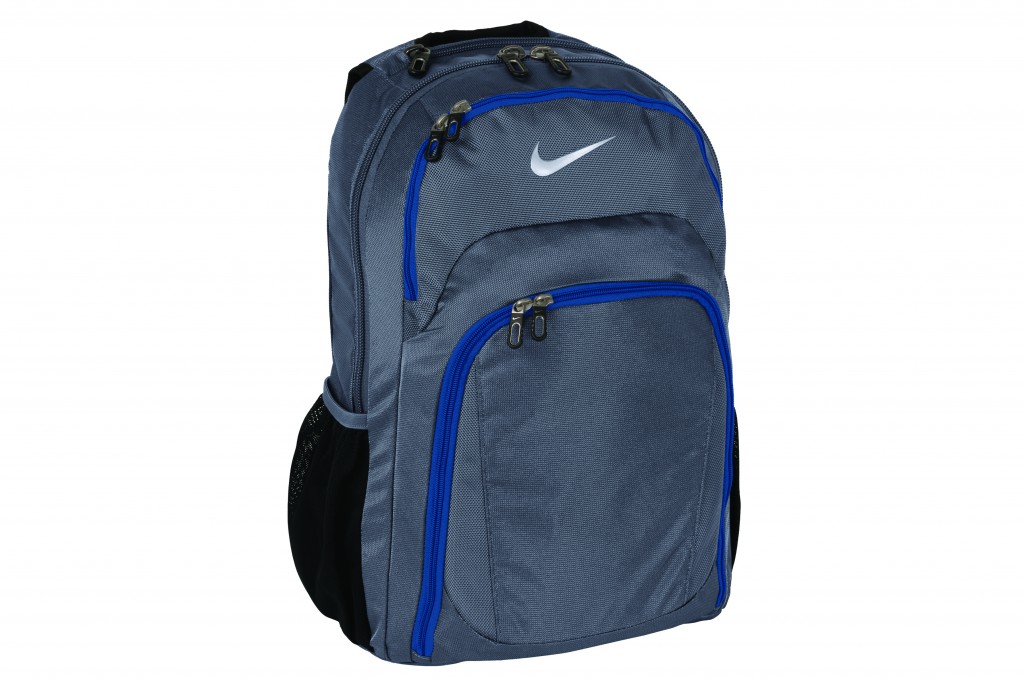 Full size backpacks are a great universal corporate gift for all personalities and sexes, and there are a variety of options available for your HR or Marketing budgets. Frequently used in air travel, your company logo will have maximum visibility on a custom decorated backpack, especially if your staff or clients travel nationally and internationally.
To get a taste of some of the styles and brands available, you can view some of our full size backpack options here.
For the best possible service for your corporate gift-giving needs, please contact us to explore the best travel gifts for your company and the task at hand.