Medical Scrubs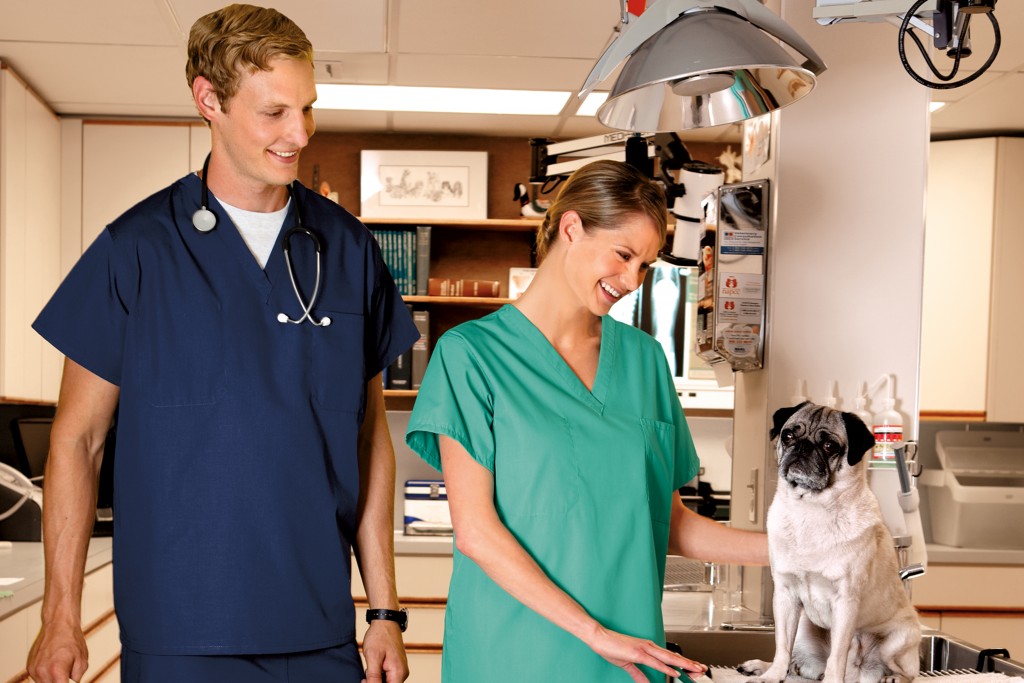 Koala Tee works closely with a wide variety of hospitals, rehab, and health care facilities. In addition to providing them with custom embroidered medical uniforms and scrubs for their doctors and nurses, we also provide them with promotional materials for marketing events and recruiting at job fairs, as well as employee appreciation gifts for "Nurse Appreciation Week" and other annual events.
Our most popular scrubs are those from our Landau product line. Landau offers a wide range of medical scrubs in different cuts, colors, and patterns.
You can view the product options on the Landau link, but you'll need to contact Koala Tee directly for wholesale pricing on decorated scrubs. Landau does not sell direct to the end user, and the retail stores listed on their site charge retail prices and do not offer custom decoration.
If you are looking for a basic scrub top and pant, we also offer these Cornerstone products: basic scrub top and basic scrub pant
Please contact us for pricing and more information on custom medical uniforms for your health care facility.